You Already Belong to this Community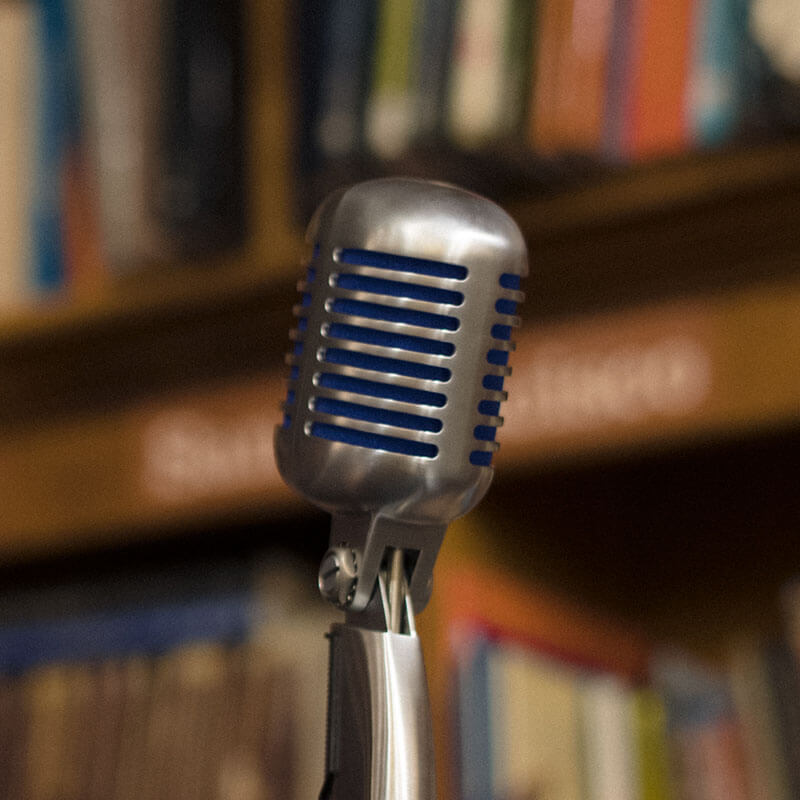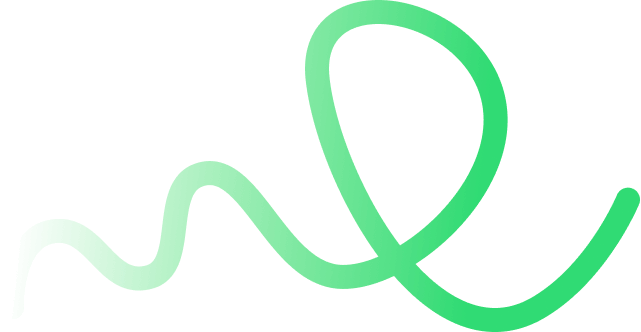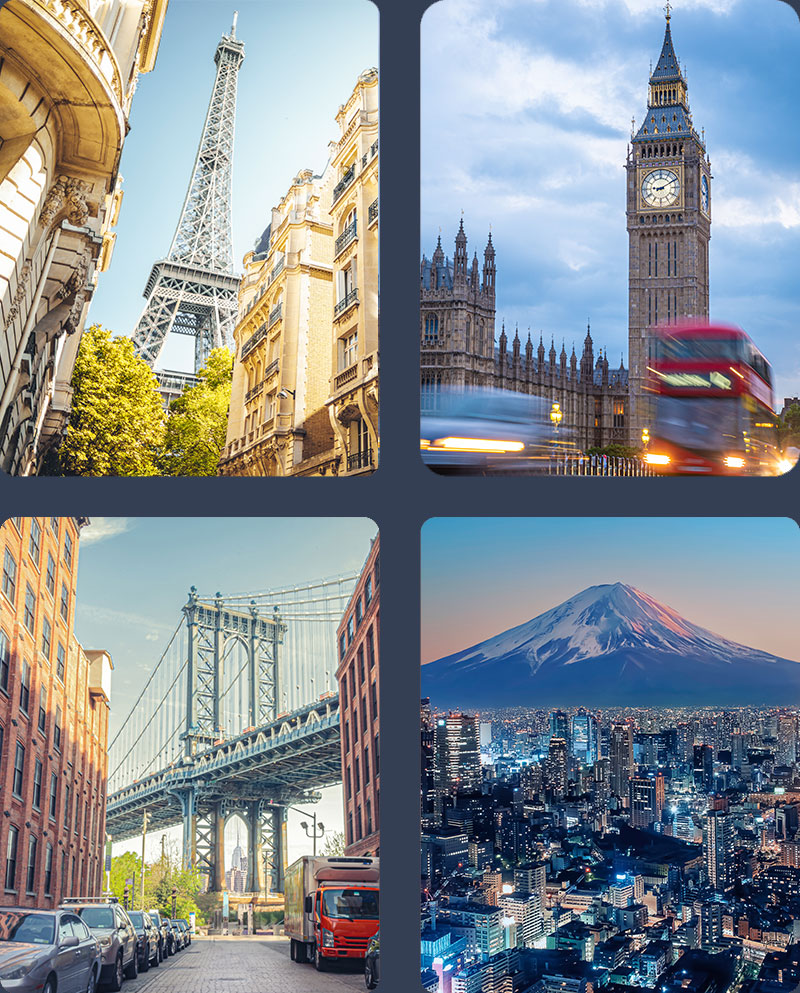 You already belong to the community of bright, creative, sensitive, passionate, purpose-driven, meaning-oriented folks plying the International Bohemian Highway, that real and metaphorical winding road that each creative person travels.
Maybe you identify as a writer, a painter, a singer/songwriter, a psychotherapist, a coach, a mime, a yoga teacher, an app creator, an academic, a filmmaker. You think. You feel. You make things. You feel for the troubles of the world and the foibles of the species. You already belong! 
Maybe you've spent time in Paris, London, Rome, New York, Berlin, or Tokyo. You have hungers, passions, and, yes, pressing challenges. You understand what a poem can do. You understand about human rights. You hate ignorance and cruelty. You have a lot of love to give. You already belong!
Come Join the Community
That You Already Belong To!
I want to support your travels on the International Bohemian Highway. Each month you'll get the following offerings.

Two 90-minute "working alone together" Zoom meetings, where you will get the chance to immerse yourself in your most important work. I'll lead this and hold the space. Stay for as long as you like and get real work done!
You might work on your novel. You might paint. You might create a workshop. You might hatch a business. You will have the chance to do the work that always falls off your to-do list. You will get the chance to deeply live your life purposes in the company of like-minded souls. They, like you, have their heartfelt work to do. Let's come together!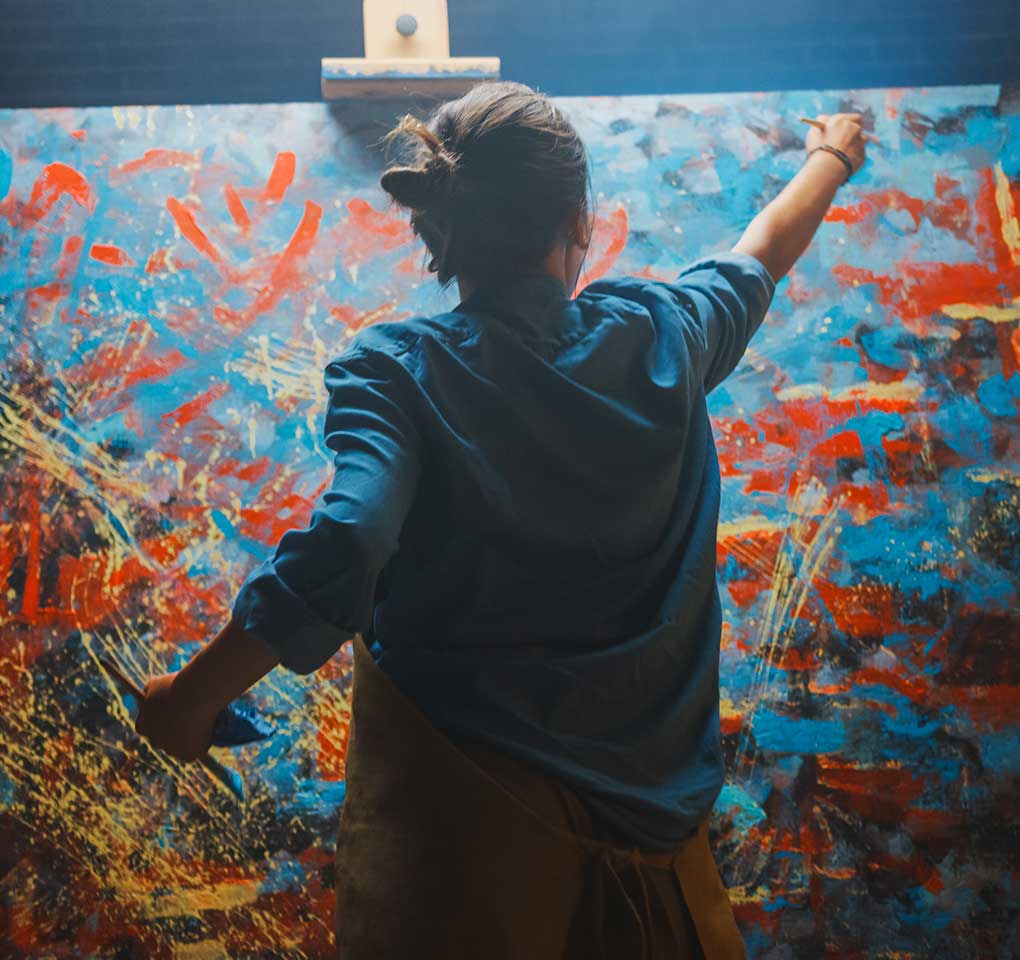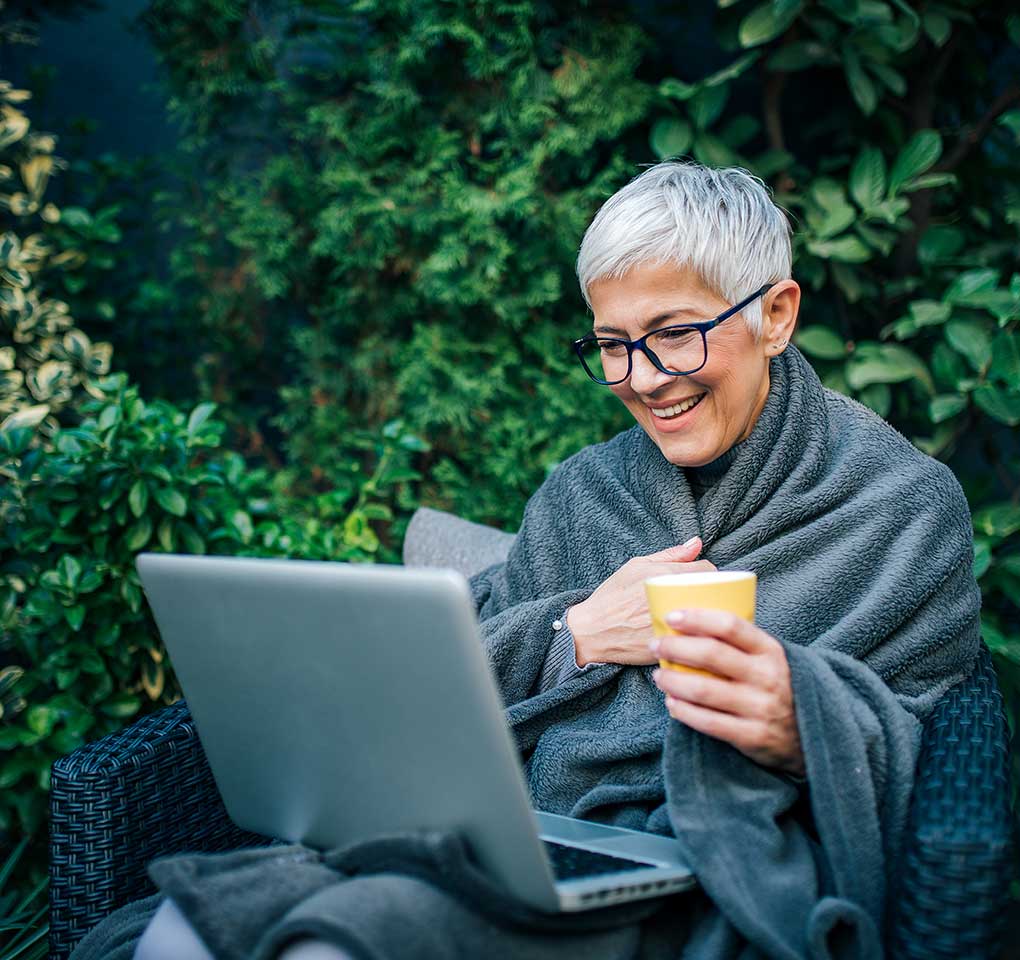 A monthly community meeting where I'll present International Bohemian Highway dharma talks on what matters most: our life purposes, our meaning-making opportunities, our creative efforts, and more! We'll come together, share, and be in one another's company. These meetings will matter!
A monthly joyous Ron's Corner of Practical Skills interview with someone with real information to share: someone from the writing world, the theater world, the art world, the coaching world, the healing arts world, the musical world, the wide world of pursuits that interest us. Hosted by Ron Wheatley. Every month, get practical advice that you can use!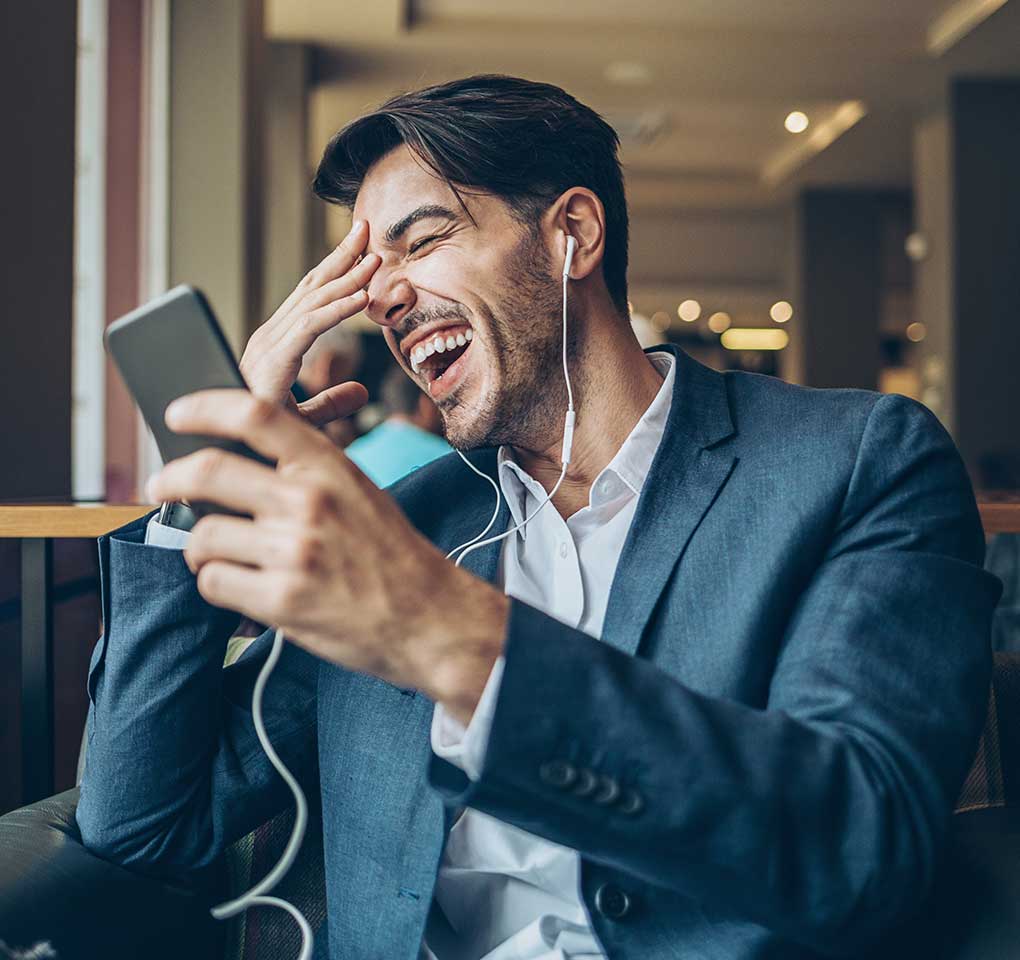 A monthly community newsletter that will serve to connect and inspire. News, tips, lessons, successes, shares—nourishment for heart and mind. A newsletter to relish and enjoy!  
All of this is just $99/annually. Less than $9/month. This is something that you will use, cherish and love. You belong to this community already—now, join it!
The monthly option is a mere $9.99/month, and you will get a lot for that, in addition to our shared zeitgeist. Come take a look at the benefits and the nice gift for joining.
Your Free Bonuses
with the Annual Plan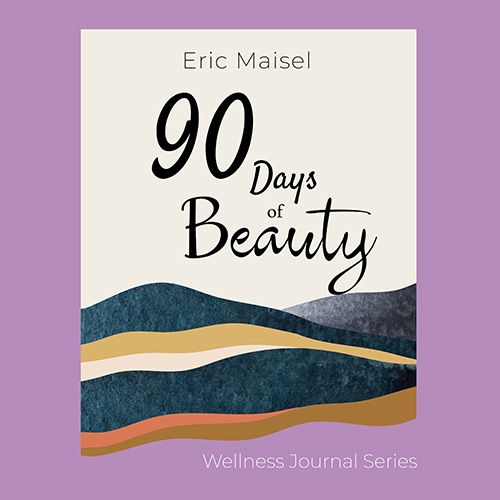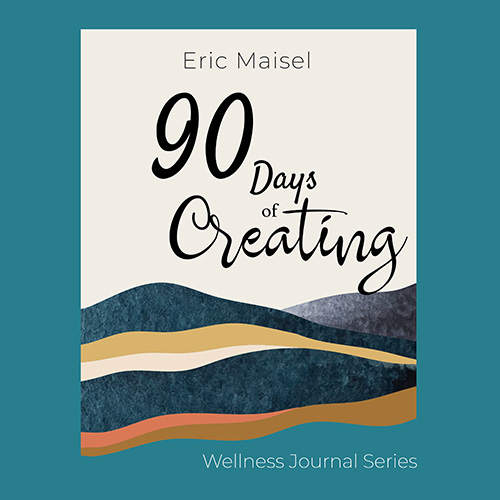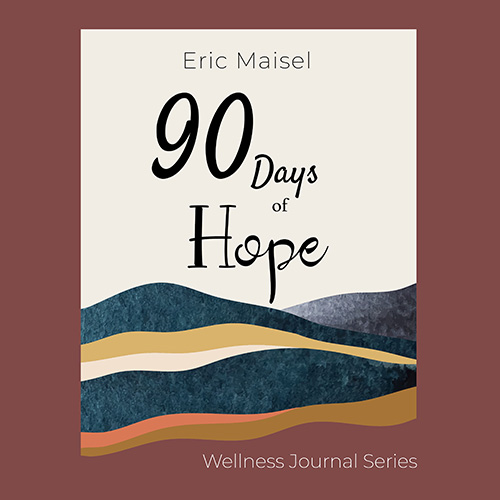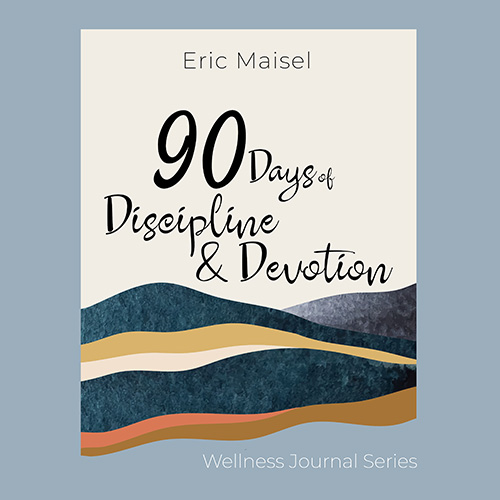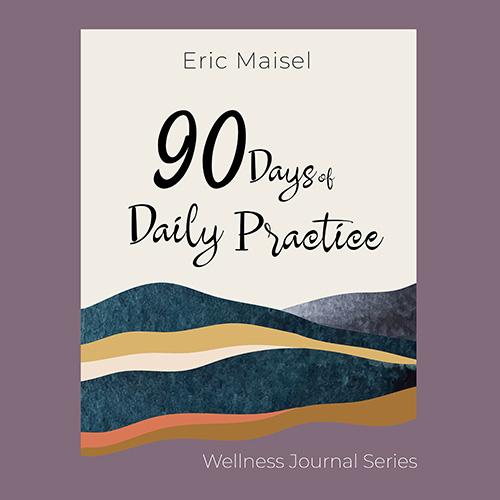 Get these bonuses immediately. The doors to our community open in October
but you get these bonuses right now. Begin to enjoy them today! 
These pdf journals are more than just journals. They are meditative accompaniments to a year of self-expression, joy, and meaning. Each journal entry will warm you, spur you to think, and help you successfully navigate your purpose-driven journey. Plus, they are beautiful!
90 Days of Beauty
90 Days of Creating
90 Days of Hope
90 Days of Discipline and Devotion
90 Days of Daily Practice
Yours FREE with your annual membership! 
These 75-minute to 90-minute webinars are personally led by me. In each, I present exactly what you need to know to meet the challenges you face as a smart, sensitive, creative person. You'll find these invaluable! 
Redesign Your Mind for Creatives
Writing Your Book from Beginning to End
Top Challenges of the Visual Artist
Top Challenges of Musicians and Performers
Your Three Personalities
All five FREE with your annual membership!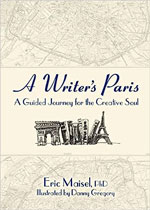 This is one of my very favorite books and a perfect accompaniment to your highway travels. In this lovingly illustrated pdf, I present important lessons for creatives set against the backdrop of Paris. You will love this book and return to it again and again. FREE with membership.
This $197 value is yours FREE with your annual subscription. You'll get immediate access to these bonus items as soon as you sign up. Get signed up now!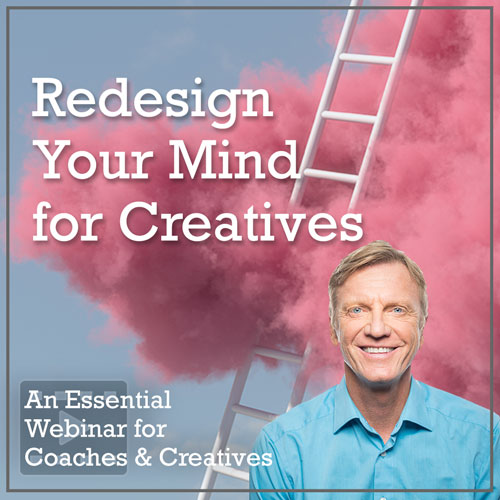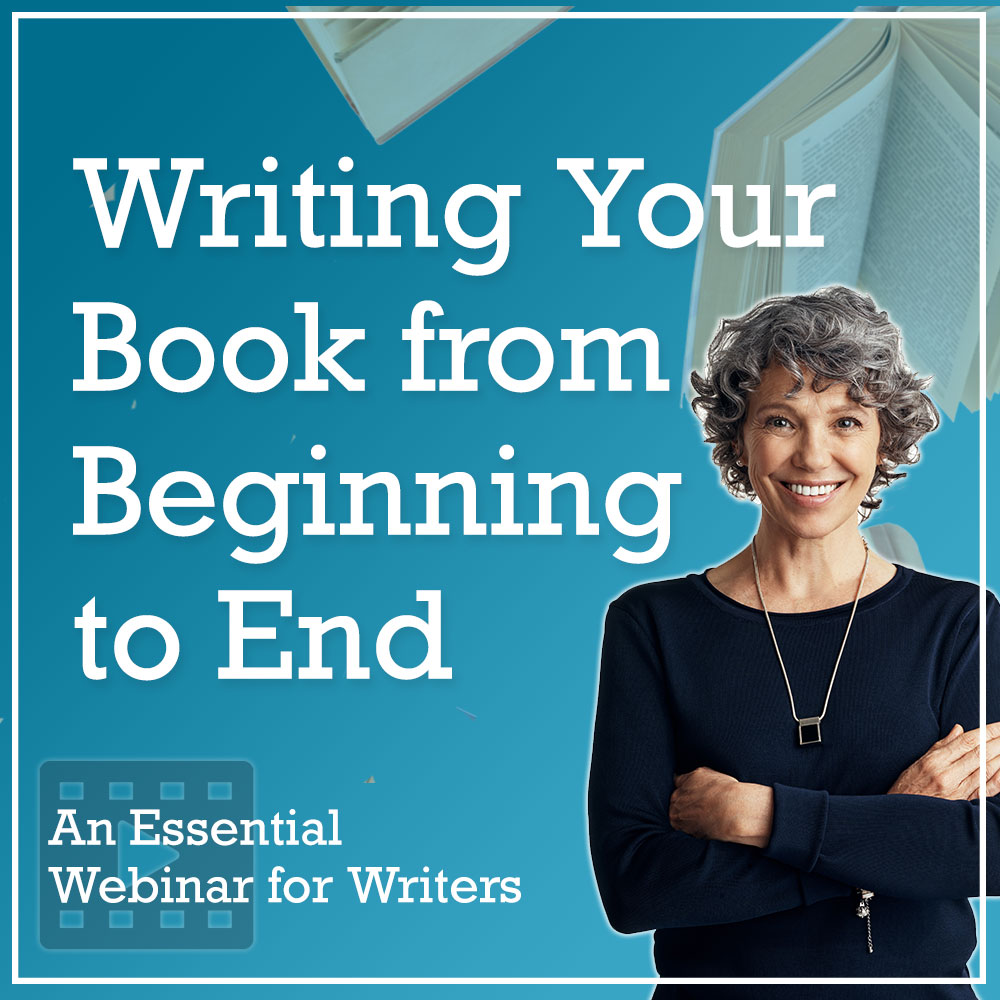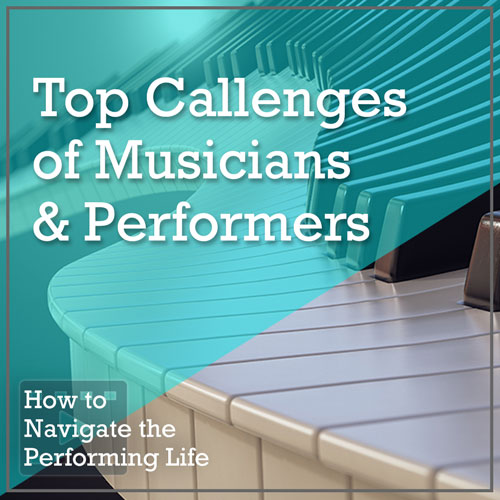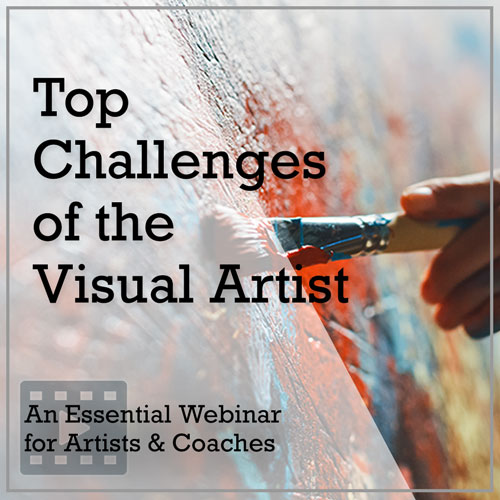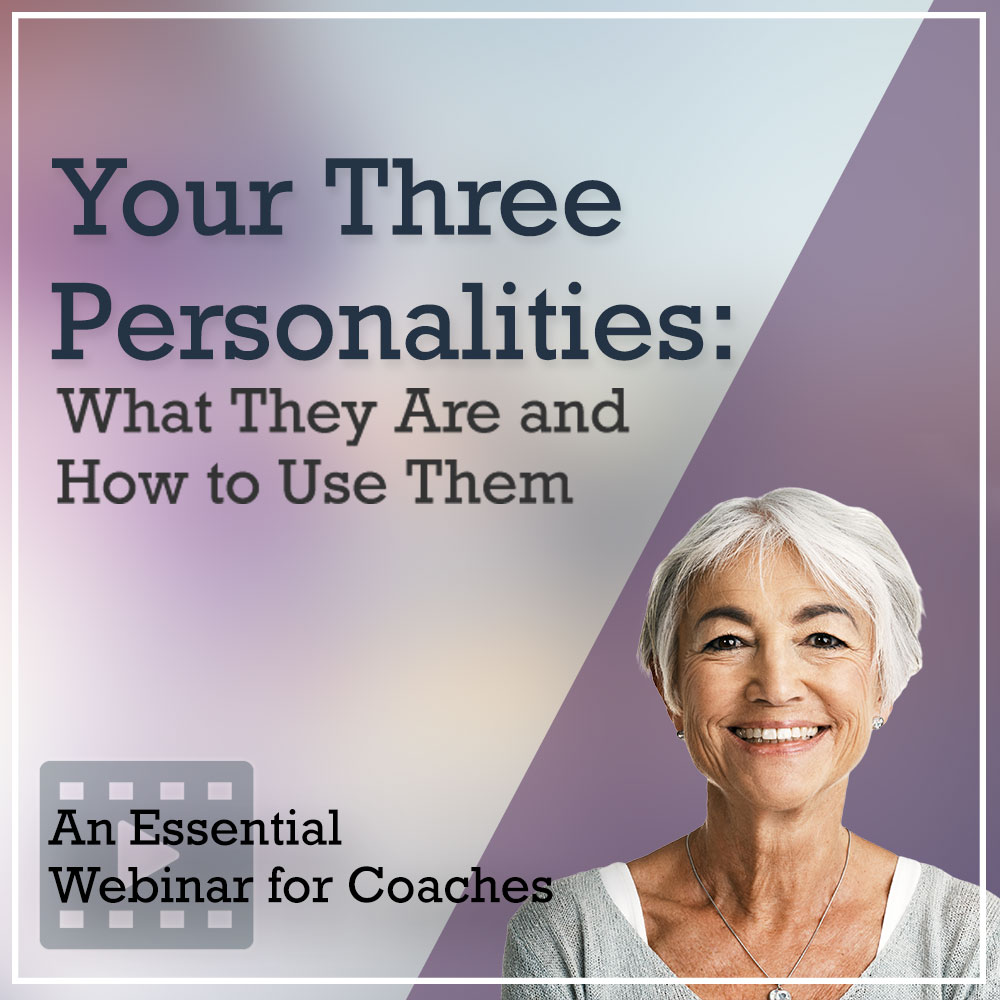 The monthly option is a mere $9.99/month, and you will get a lot for that, in addition to our shared zeitgeist. Come take a look at the benefits and the nice gift for joining.
Register Now and IMMEDIATELY Get Your Bonus Package!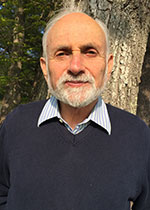 Eric Maisel is the author of 50+ books. He is a worldwide leader in the areas of creativity, the creative life, life purpose and meaning, and mental health. Dr. Maisel writes the "Rethinking Mental Health" blog for Psychology Today, with 3,000,000 + views, and created and serves as lead editor for the Ethics International Press Critical Psychology and Critical Psychiatry Series.  His 50+ books include Fearless Creating, Coaching the Artist Within, Redesign Your Mind, The Art of Daily Practice, Why Smart People Hurt, The Future of Mental Health, The Van Gogh Blues, and The Coach's Way. Dr. Maisel resides in the San Francisco Bay Area and maintains a global coaching practice.
Your bonuses will be available IMMEDIATELY, other programing begins in October. For problems with registration, please contact ron@ronwheatley.ca. 
Ron's Corner of Practical Skills
Great Bonuses AVAILABLE NOW
 Working together meet-ups will happen the first and third Saturday of every month at 9 am pacific time/noon eastern time. The monthly community meeting time and Ron's corner time will be announced in each first-of-the-month community newsletter. Community meetings and Ron's corners will be recorded.