Why Become an Affiliate?
Becoming an affiliate is easy and smart. What is an affiliate? It simply someone who mentions someone else's offerings and, if people make the purchase based on his or her suggestion, gets a percentage of the sale. You might mention the offering on your website, where it can sit permanently, you might mention it in the occasional newsletters you send out, you might mention it on social media. It is essentially that simple: you announce, some of your peeps purchase, and you make money. And because our offerings are worthy, you can announce them with a clear conscience! Isn't this a really good idea?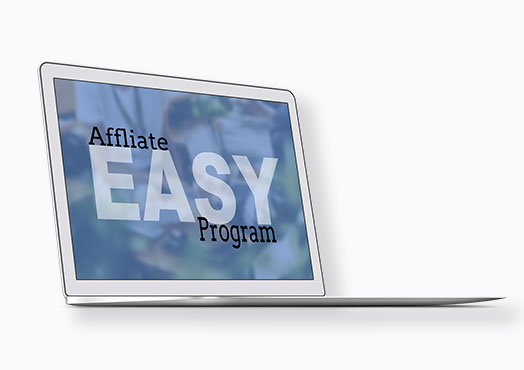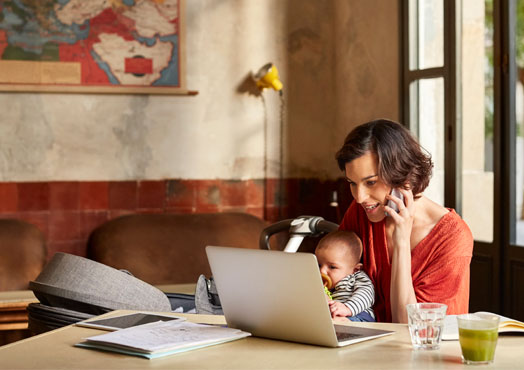 Our program is simple
You may have ventured into the world of affiliate programs before, only to be daunted by all the logos, banners, email language and what-have-you you were supposed to grab and disseminate. We have kept our program intentionally simple. Simple is beautiful! And simple means that you can actually make us of our excellent offerings.
The Beauty of Passive Income
If you're a painter, writer, composer, actor, musician, life coach, therapist, or one or another self-employed creative or helper, you likely need multiple revenue streams in order to make anything like a living.
I'm sure you know how hard it is to generate regular income, especially without having to put in a ton of hours and energy to acquire that income. Passive affiliate income can help you … a lot. There really is nothing quite like passive income and it can make the difference—all the difference in the world—between being able to live the life you want to lead and being forced to take on jobs that you don't want.
Right now, we have only a limited number of affiliate opportunities available. But we are going to be creating more, ones that we are very excited about. I hope you'll come back every few months and see what's new or, better still, make sure that you're subscribed to our weekly newsletter, where we'll share details as soon as they become available. I know that passive income has made a difference in my life … I think it can make a difference in yours, too!
Our Life Purpose Boot Camp Self-Paced Instructor Training makes for a wonderful affiliate offering. A great many of the people you know are likely looking for answers to their meaning and life purpose questions as well as a worthy, meaningful pursuit that can generate them some income. Becoming a Life Purpose Boot Camp instructor might serve them beautifully. Why not let them know about this opportunity … and maybe generate some income for yourself in the bargain?
Follow a few simple steps, become an affiliate, announce our training, and be of service to your peeps … and make some money. It's win-win all around!  
Conquer Weight Loss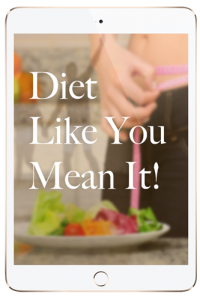 Our weight loss program is a unique and valuable affiliate opportunity. Our program isn't about counting calories: we've all been there and done that already. Our program is much more about living your life purposes and honoring your meaning needs. We invite participants to think about losing weight in the context of value-based meaning-making and life purpose choosing. And it works! Might this be a good affiliate opportunity for you?
Grow Your Business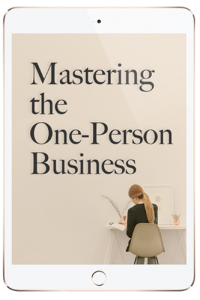 Our next offering will be an exciting one! We're putting together everything we know from decades of managing our own one-person businesses and what we've learned from working with clients running their one-person businesses into a great program that you will want for yourself … and that you want to grab as an affiliate opportunity. Stay tuned!