Become an Affiliate Now!
Mention our program and make money. It's that simple. Mention our very worthy, very useful program and make over 25% each time someone buys.
We have kept this affiliate opportunity really, really simple. Grab your affiliate link, mention our program, and make money. That's it.
Almost everyone you know needs our program. It's for every writer, painter, musician, coach, therapist, yoga teacher … it's for everyone who finds himself or herself running a one-person business. That's almost everybody nowadays! Your peeps will want to hear about this … and if it interests them, you will make free money.
This is simple, easy, worthy, and profitable. Just mention our program anywhere you like – that's all there is to it. Have a website? Mention it there. Use Facebook, Twitter, or Instagram? Mention it there. Send out a newsletter or write a blog? Mention it there. And make free money. It's super-simple!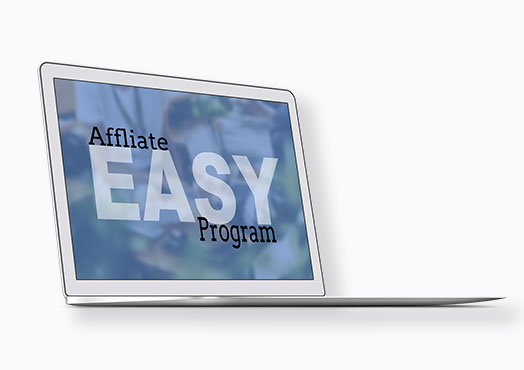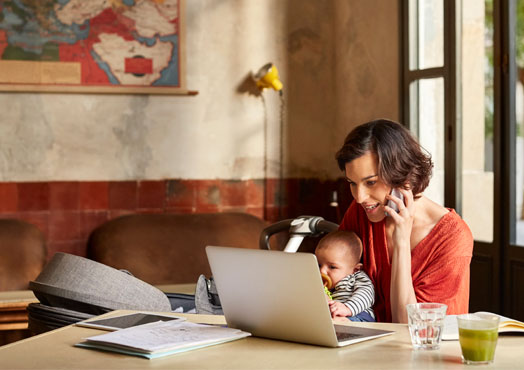 Our affiliate program
is super-simple
We have kept things simple! Grab your affiliate link, mention us, and that's it! To get started simply send an email to Ron Wheatley rwheatley33@hotmail.com saying you would like to be an affiliate and Ron will set up your personalized link.
Here's the excellent thing
you'll be mentioning
Mastering the One-Person Business is a complete program for anyone operating as a solo entrepreneur – and that's millions upon millions of people nowadays! We provide 60 video lessons, tons of text lessons and audio lessons, all sorts of bonuses, and our decades of combined experience and expertise. We are highly respected and you can feel really good about mentioning our worthy, useful program to everyone you know. Come sign up now by sending an email to rwheatley33@hotmail.com – it's super-simple!  
The Beauty of Passive Income
Passive income is a beautiful thing!
If you're a painter, writer, composer, actor, musician, life coach, therapist, or some other solopreneur, you likely need multiple revenue streams in order to make anything like a living.
I'm sure you know how hard it is to generate regular income, especially without having to put in a ton of hours and energy to acquire that income. Passive affiliate income can help you … a lot. 
There really is nothing quite like passive income and it can make all the difference in the world between being able to live the life you want to lead and being forced to take on jobs that you don't want.
I know that passive income has made a difference in my life … I think it can make a difference in yours, too. Come sign up now and become an affiliate!
In addition to Mastering the One-Person Business, we have other affiliate offerings as well.
Our Life Purpose Boot Camp Self-Paced Instructor Training makes for a wonderful affiliate offering. Lots of people you know are looking for answers to their meaning and life purpose questions as well as ways to generate some income. Becoming a Life Purpose Boot Camp instructor might serve them beautifully. Why not let them know about this opportunity … and make free money at the same time?
Just mention our Life Purpose Boot Camp Self-Paced Instructor Training, which folks will love to learn about, and make money!
We also have an excellent weight loss program called Diet Like You Mean It! Our program is different: it's not about counting calories or any of the usual things. It's about living your life purposes and honoring your meaning needs. We invite folks to think about losing weight in the context of value-based meaning-making and intentional life purpose choosing. And this approach works! Folks will really appreciate that you've let them know about this. Become an affiliate now! Just send an email to rwheatley33@hotmail.com to get started.