Around the World
There are places writers love to go—and that's where Deep Writing workshops happen! Deep Writing has come to Paris, London, Rome, Prague, Brighton, San Francisco, New York, to retreat centers like Esalen, Hollyhock, Omega, and Kripalu, and in 2019 will come to Dublin, Vancouver, B.C. and Brussels. Come spend a week in the embrace of your writing, visiting with like-minded writers, and experiencing the world's great places.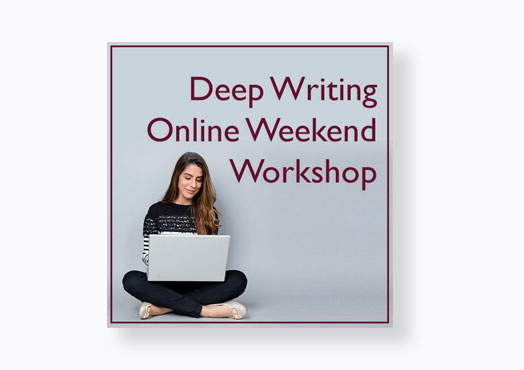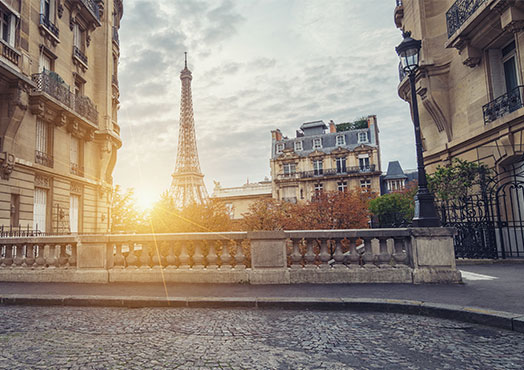 Online
Every three months a weekend online Deep Writing workshop is offered. These workshops are amazingly effective and will help you return to your writing, focus on your writing, and get an exceptional amount of writing done. Suitable for writers at every level. And check out the Memoir Breakthrough online weekend workshops!
Eric Maisel's books for writers include Living the Writer's Life, A Writer's Space, A Writer's Paris, A Writer's San Francisco, Deep Writing, Write Mind, Fearless Creating, Coaching the Artist Within, Mastering Creative Anxiety, The Creativity Book, Creativity for Life, The Art of the Book Proposal, The Van Gogh Blues, and Making Your Creative Mark. In 2019 Unleashing the Artist Within will appear from Dover.
Other resources include Deep Writing workshops, Deep Writing online workshops, Memoir Breakthrough online workshops, individual creativity coaching, and, for writers who are looking for a revenue stream to supplement their writing income, Creativity Coaching Trainings and a Life Purpose Boot Camp Self-Paced Instructor Training. Dr. Maisel also provides invited workshops, seminars, and teleseminars for writers; if you'd like to invite Dr. Maisel, please inquire.
The Writing Tribe
One of the great joys of attending a Deep Writing workshop, in addition to the valuable lessons learned and all the writing that you'll get done, is visiting with members of the writing tribe, some of whom may become lifelong friends and long-distance writing buddies. Come make new friends while enjoying Paris, London, Rome or some other great place!
Group Dinners
A highlight of a Deep Writing workshop, in addition to the casual gatherings that happen during the week at pubs and cafes, is the group dinner. Come enjoy!