Mastering the Coaching Session
Deepen Your Understanding of How Coaching Really Works
Mastering the Coaching Session is a low-cost, 3-week immersion in The Coach's Way, Eric Maisel's latest groundbreaking book for coaches. Every day you receive a chapter from The Coach's Way, giving you the chance to experience daily practice (so important in your work with clients) and reflect on vital lessons that will deepen your experience of coaching. 
A combination training and study group, with additional materials to enhance your experience, Mastering the Coaching Session is the perfect way to increase your coaching skills and better understand how to conduct effective coaching sessions. Just pick the month that is most convenient for you and relish the experience. Your three weeks of immersion will produce invaluable, long-lasting results. 
Praise for
Mastering The Coaching Session
"I just completed Eric Maisel's Mastering the Coaching Session training. I am so appreciative of Eric's work and what he shares about not only how to coach others but how to coach myself and deal with the inevitable inner issues that come up as I work with clients. Though I have been coaching for over 15 years, this class helped me to review and improve how I do every aspect of the work."—Jacqui Beck 
"Mastering the Coaching Session is a fabulous class. It is well organized, following the flow of coaching from the first session onwards. It's just like Eric–thoughtful, kind, eye-opening, and eminently practical. I've used many of the prompts and suggestions right away and found them to be super helpful. HIGHLY recommended!"—Alia Thabit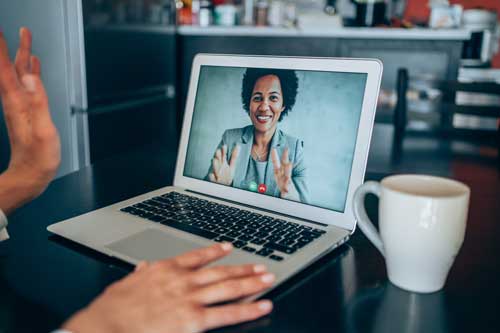 DETAILS
Length: 3 weeks
Cost: $99
Delivery: email
Start dates:
May 8, 2023
June 5, 2023
July 10, 2023
August 7, 2023
September 4, 2023
October 9, 2023
Purchase: Please purchase your own reading copy of The Coach's Way. This will complement the daily lessons you receive and give you the chance to highlight and underline important ideas. Purchase your copy wherever you buy books. Here are the links to Amazon and Barnes & Noble.
Confirmation of completion: Provide three weekly reflections and you will receive a confirmation of completion to add to your coaching credentials
Make this 3-week investment in your coaching future!