Make It Your Own: An 8-Week Training Integration Class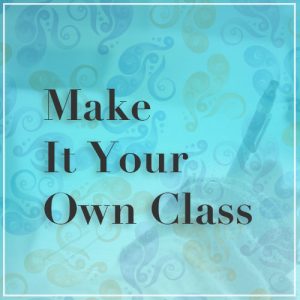 Many of you have a truly abundant background, with lots of trainings, classes, workshops, degrees, certificates, licenses, jobs, and life experiences behind you. Now you hunger to integrate all of that into "one thing that is really your own" and have that "one thing" be the main thing you do or one of the most important things that you do.
You have that hunger but haven't quite pulled that disparate abundance into a clearly conceived, powerfully branded service or product. I want to help you with that. I'm offering an 8-week online "Make It Your Own" class whose central idea is to help you pull together the trainings you've taken, the ideas you've pondered, your life experiences, and everything else that may be relevant into a product or service that is uniquely your own.
This will help your career. But more than that, it will help you catch up with yourself and integrate you as you create your unique service or product. While that abundance remains "all over the place," so do we. We remain a little unfinished and incomplete when we leave things unfinished and incomplete. This is an opportunity to do something valuable for your career and seize a powerful life integration opportunity.
Start Dates:
May 13, 2019
November 11, 2019
Details: Online; no obligatory meeting times; fits every schedule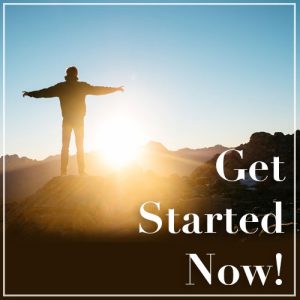 Cost: $325
Once payment is received, you'll receive instructions about some of the things that you can begin to do between now and when the class begins.
The fee is refundable until March 1, 2018. After that the fee can be applied to another Eric Maisel workshop or training.