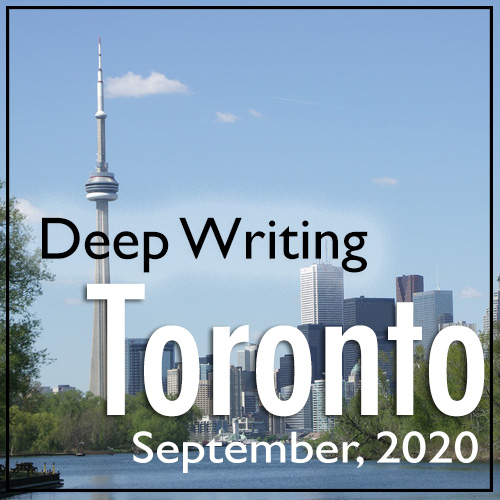 DETAILS
Deep Writing Toronto
Dates: September 21 – 25, 2020
Time: 10 a.m. – 2 p.m. Monday thru Friday (leaving plenty of time to enjoy Toronto!)
Location: TBD
Workshop Fee: $595. This is the workshop fee. All travel, lodging and meals are on your own.
Early Bird Fee: $495. Available until May 1, 2020
Past Participant Fee: $495.
Deposit: $195.
Prices in USD. All payments are fully refundable until May 1, 2020 and non-refundable thereafter.
Deep Writing Toronto
Dates: September 21 – 25, 2020
Toronto is a great, world-class city. And Deep Writing visits it this year! Please join me for our second annual Canadian Deep Writing Workshop. The full description, details, and endorsements are below. The headline: join me in Toronto!
The dates are September 21 – 25, 2020. (That's a Monday through Friday). We'll have a wonderful workshop and there'll be ample time to explore Toronto, get away from your usual routines, relax, and enjoy the company of other writers. 
What happens in Toronto in September? The Tim Hortons Southside Shuffle, a premier blues festival. The Small World Music Festival. The Toronto International Film Festival. The Word on the Street Book and Magazine Festival. Live theater. Well, tons, in short. And the eating … and the shopping … and, of course, reams of writing!
Enjoy Toronto Island Park and High Park. Wander about and sightsee. Most important of all, spend a wonderful week connected to your writing. Don't you really need that? 
Come join me in Toronto. We will have a magnificent time!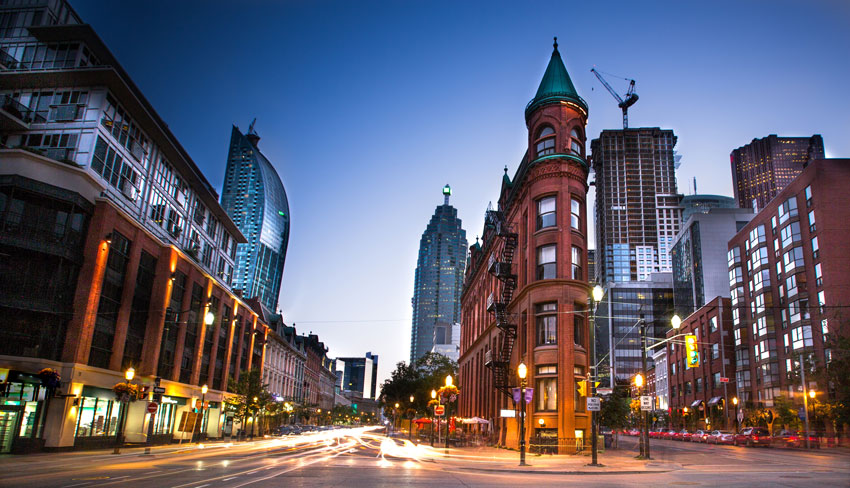 Be as budget or as luxe as you like. Characteristically we will have one (always wonderfully memorable) group dinner, a Sunday evening get-acquainted get-together, and many mini-group gatherings as participants get to know one another, eat and drink together, see sights together, and make friendships that last a lifetime.
Come experience Deep Writing Toronto. And if you've participated in a deep writing workshop before, come experience it again!
Curious about what happens at a deep writing workshop? Here are some testimonials that I think will encourage you to come!
"I didn't quite know what to expect from Eric Maisel's Deep Writing course. I have published two books and attended many writing courses over the years, so wasn't quite sure I needed another. But Deep Writing is something quite different. The course had been strongly recommended to me by two past participants so I felt compelled to check it out. I am so unbelievably happy I did. Eric really 'gets' writers. His thoughtful and inspiring delivery made me enthusiastic to write again and the group writing dynamic was quite powerful. The words flowed as a result. I was delighted with my writing during the week and felt inspired to keep a regular practice going thereafter. It was exactly what I needed at the time to help get me over the fear of starting a new project and to restore my joy in writing. I would strongly recommend this course!"—Jenni Barrett 
Deep Writing Mendocino 2019
"Eric Maisel's Deep Writing Workshop is a gift I would love to share with any writer who is aspiring to commit more deeply to their writing practice.  Whether your aspiration is to develop a professional writing career, or simply to write for your own satisfaction and personal growth, Eric lays out a path that will help you maintain and accelerate your writing life. Eric created a safe and inclusive environment in the workshop that helped me face and transform the negativity that was getting in the way of my writing.    Following Eric's advice, I am writing more often, with more pleasure and more conviction."—Leslie Eveland
"Eric's books have always resonated with me and helped me deal with the problems that keep me from writing. The Deep Writing Workshop even more powerfully impressed the right thinking that will enable me to reach my dreams. Not only were the tools taught and practiced, getting to watch and listen to Eric and to interact with him helped me internalize the approach of a master, a prolific and successful writer, which is what I want to be. I've come home with new habits and a real upgrade to my writing mindset. I'm energized and excited yet calm and confident. I can relax into knowing I can write regularly and that I have the tools to stop the things that derail me. I recommend this workshop to the beginner, intermediate, expert and everybody in between. It's fun, calming, powerful and productive."—Nicci Carrera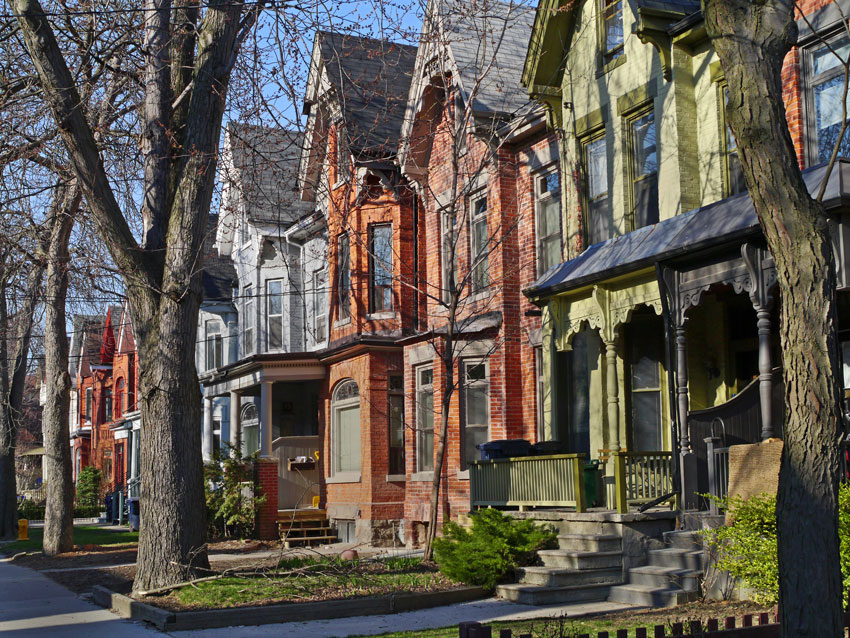 "This weeklong immersion in writing, talking, and exploring ways to meet the challenges of creativity could not have been better.  In addition to gaining the benefits of Eric's wisdom, men and women in the group (from six different countries with an age span of more than fifty years) learned from one another and set up a network to continue delivering encouragement during the years to come. How can you improve on that?"—Jan Jones 
"There's something magical that happens when you gather a group of writers together in a foreign city for a week. The way Eric Maisel structures the sessions means that you will get more words down on the page than you might ever have imagined was possible in a short space of time. There's no critique, just creation coupled with Maisel's considerable insight into managing yourself and your life as a writer. Highly recommended."—Anita Chaudhuri 
Deep Writing Brighton 2017
"Eric Maisel's Deep Writing Workshop provided me with the wisdom, warmth and encouragement I needed to return to my writing project, along with a no-nonsense rigor that helped me stay with it when the going got tough. Eric is a kind, generous and skilled group facilitator. An expert in his field, he creates a container in which transformation is truly possible."—Vinita J.
Workshop description
My deep writing workshops are simple in structure and powerful in effect. During the workshop, you relearn how much writing means to you and you make real progress on your chosen project.
A genuinely safe environment is created because participants' writing is neither shared nor critiqued. Rather, the group receives permission to spend time connecting with and falling back in love with their own writing.
Each writing session begins with an important lesson. You explore the unique challenges that writers face and have the opportunity to resolve longstanding issues around committing, planning and doing, generating mental energy, achieving a centered presence, mastering anxiety, and maintaining a writing life.
This workshop is ideal for writers of every level of experience, from published authors to writers who have yet to begin writing. It is likewise ideal for writers who want to discover what they want to write, who are hoping to get back to a beloved project, or who are immersed in a current project. Give yourself the gift of a week in the embrace of your own writing!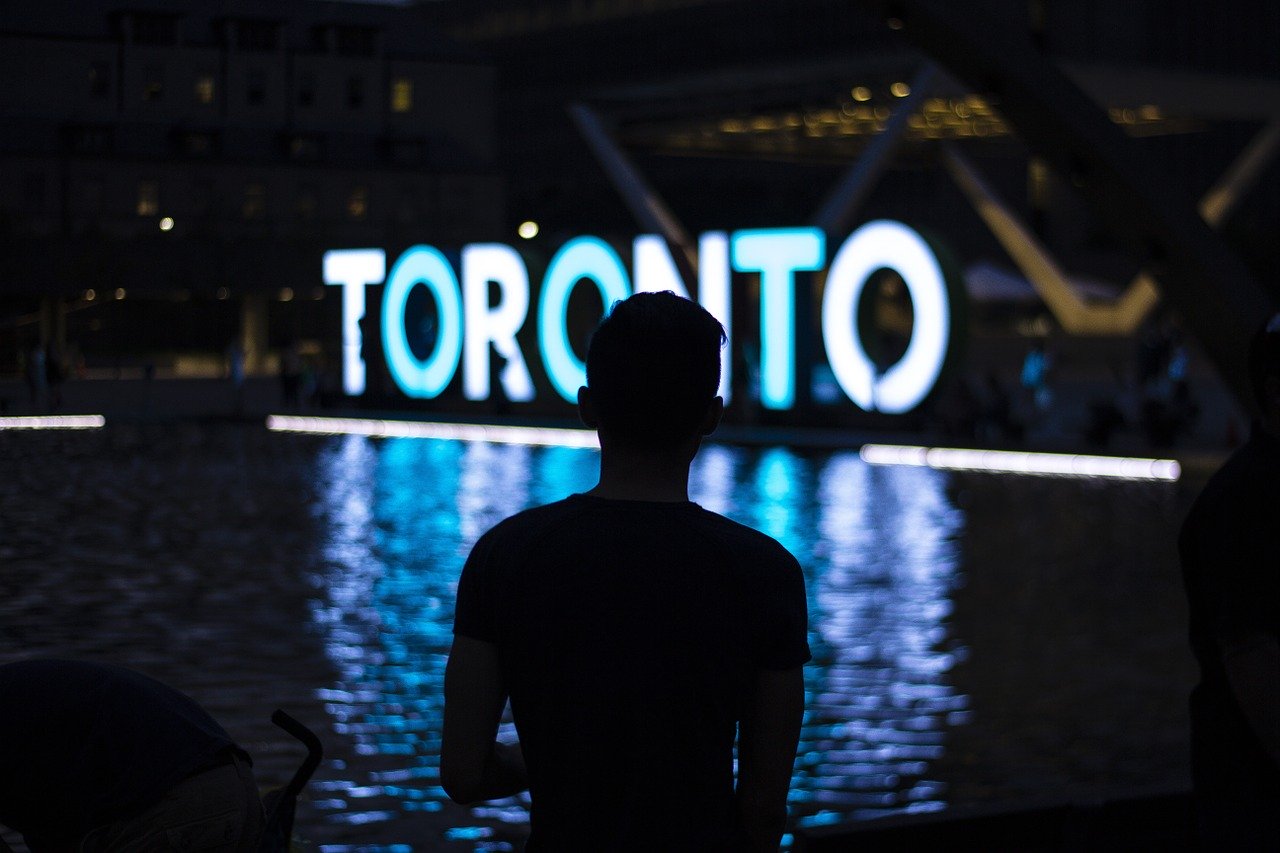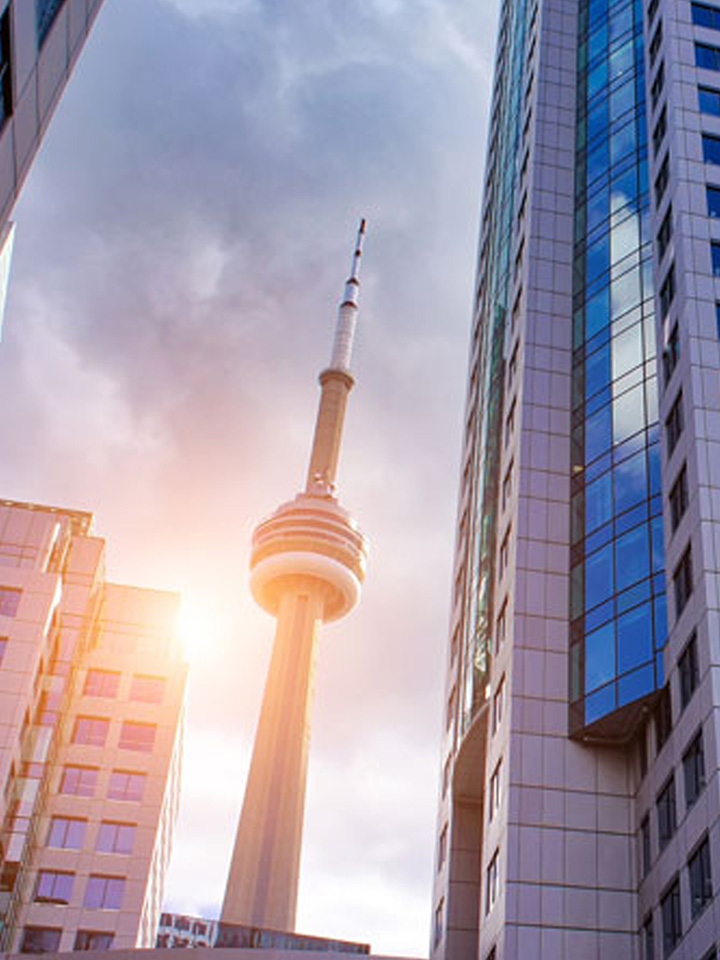 DETAILS
Deep Writing Toronto
Dates: September 21 – 25, 2020
Time: 10 a.m. – 2 p.m. Monday thru Friday (leaving plenty of time to enjoy Toronto!)
Location: TBD
Workshop Fee: $595. This is the workshop fee. All travel, lodging and meals are on your own.
Early Bird Fee: $495. Available until May 1, 2020
Past Participant Fee: $495.
Deposit: $195.
Prices in USD. All payments are fully refundable until May 1, 2020 and non-refundable thereafter.
Please enjoy these additional testimonials. Folks have enjoyed and benefited from their experience and you will too!
"I signed up for Eric's Deep Writing – Paris workshop after reading three of his books.  I loved the way Eric provided practical information in an engaging manner.  What an experience!  Eric brought a group of novice and seasoned writers together in a way that deepened our understanding of ourselves, our writing practice and our stories.  His understanding of the writing process and human behavior creates the space for creativity to breathe.  A wonderful week of devoted engagement with my writing, inspired learning around how to tame anxiety and get to work, meeting new friends – all surrounded by the beauty of Paris.  I was delighted with the progress made on my first novel – thank you Eric – loved the workshop!"—Colleen Bradley
"Spending a week deep writing in Paris with Eric Maisel and twenty-five other writers is simply the best way to forward your writing practice. The luxury of settling into the energy of the room and dropping into the writing trance, interspersed with lessons from Eric, is a gift you can give yourself that will inspire your writing for months and years to come."—Jude Walsh
"Eric's holistic approach to writing encompasses product and process, which is productive in itself, and he willingly shares his wide knowledge of the publishing jungle. His insights into both the challenges and the joys of writing are profound and inspiring."—Christian Franklin Svennson
"I've had two major pedagogical and life-changing experiences in my life. The first was the Jacques Lecoq Theater School that I attended in Paris. The second is Eric Maisel's Deep Writing Workshop, which definitely is going to keep me on track as a writer."—Luc De Smet

"I began my novel in one of Eric's Deep Writing workshops, finished it in another, and quickly sold it for a lovely advance. Eric and his writing workshops have made all the difference in my writing life." –Eva Weaver, The Puppet Boy of Warsaw
"This was a wonderful week of encouragement and guidance from Eric that helped me get honest about and confront my anxiety about my writing. I am grateful for the opportunity to spend so much time and energy on my writing this week. Not only did this workshop help me develop confidence in my own writing but it opened my eyes to the larger possibilities and whetted my writing appetite." – Sara L.
"Eric provided a safe forum for writers to really find their tribe. He encouraged us, validated us, and inspired us. His advice was instantly credible and powerfully pragmatic. But more importantly, he gave us time to devote to our work. It would be nearly impossible to walk away from this workshop and not feel inspired and incredibly productive. To all working and aspiring writers, this is a must-attend retreat." – Bertina N.
"At some point in the workshop, I regained my drive to write and create meaning in both my inner and outer landscapes. Eric's leadership made that possible for me and facilitated that shift into my newfound sense of identity as a writer. Thank you, Eric!"—Marian R.
"In the last three years I've written, crafted, and stressed about three short stories. In the last three days with Eric, I've written, edited, struggled with and enjoyed creating three new short stories. What didn't seem possible to me previously is now an organized set of tangible techniques, strategies, awareness, and work that I'm producing." – Muireann O.
"Eric knows the writing process from the inside out and that's how he teaches it. I've learned how to quiet my mind, still my body, and focus my intention. The result? 15,000 words written in a single week and a strengthened conviction that it matters." – Darlene C.
"I came to the workshop with the desire to resume a writing practice. Never in my wildest imagination did I have the intention of starting a book. Guess what? I have started to write a book! Eric's lessons have broken down barriers—even my imaginary ones—that have prevented me from writing." – Carol K.
"I didn't know what I was looking for when I signed up for Eric Maisel's Deep Writing workshop. By the end of Day 2, I had found it anyway. He gave me the tools to sustain a writing practice and to honor my desire to write. I can't think of a better endorsement than to say that I hope that my daughter one day encounters Eric." – Cynthia B.